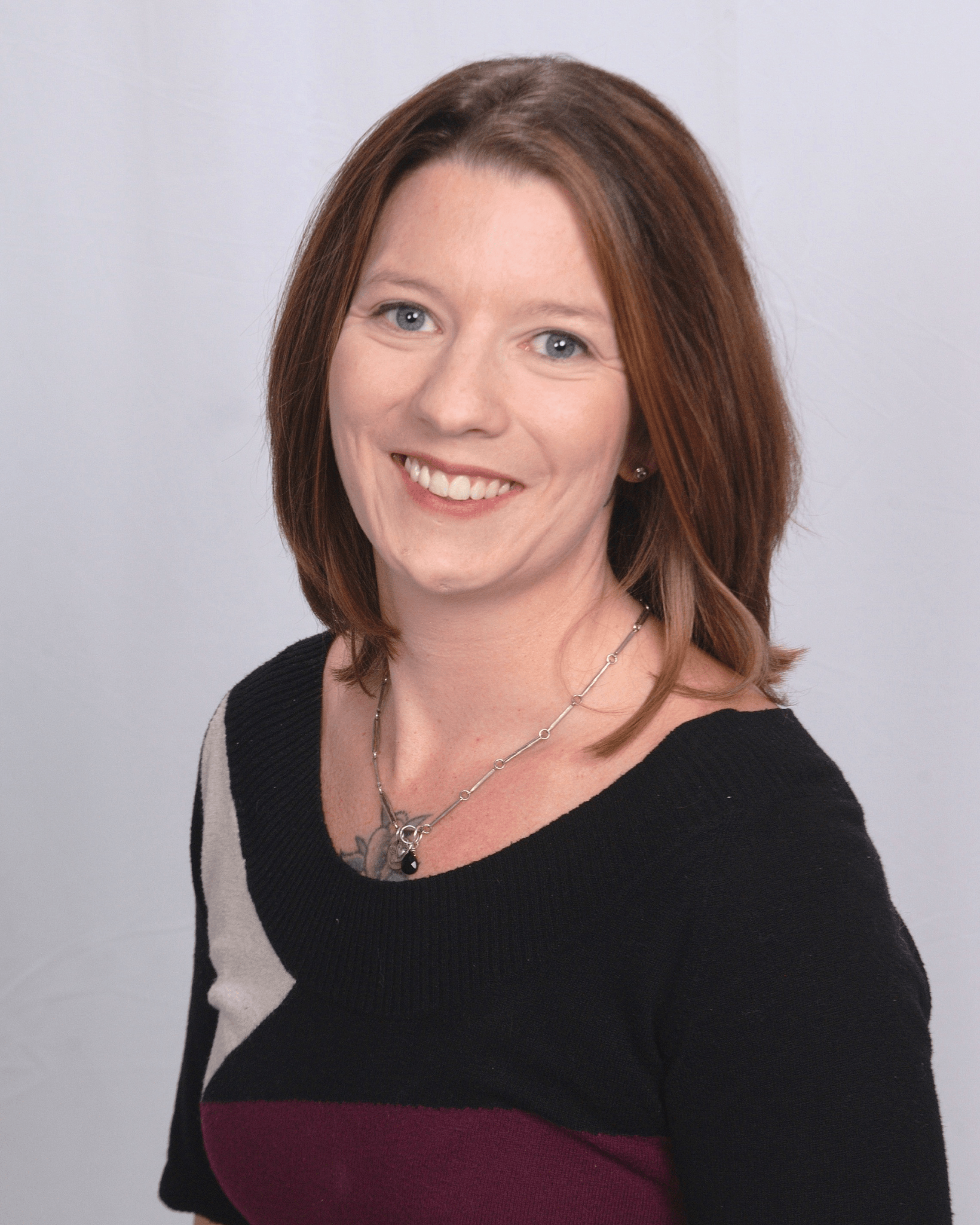 Sales Associate
|
Marsh Realty
Marcie Rhoads has been with Marsh Realty since 2014. Marcie possesses backgrounds in business management, property management, finance and accounting. Marcie is also a National Board Certified Massage Therapist, Yoga Instructor, Wife, and Mother. Marcie brings these resources together to comfortably guide clients to an informed and practical [...]
Marcie Rhoads has been with Marsh Realty since 2014. Marcie possesses backgrounds in business management, property management, finance and accounting. Marcie is also a National Board Certified Massage Therapist, Yoga Instructor, Wife, and Mother. Marcie brings these resources together to comfortably guide clients to an informed and practical transaction.
Marcie believes that listening, communication, and responsiveness are the keys to a positive outcome for her clients. She utilizes her experience for everyone alike- buyers, sellers, relocations, and new construction projects.
Office Location
212 West Patrick St.
Frederick, MD 21701
Specifications
Languages:
Specialties:
Service Area:
Marcie's Testimonials
Seriously responsive. I've never met a person, let alone a real estate agent, so responsive. While we tried to turn around a quick purchase, it was amazing how Marcie got back to us even though she was on vacation, we were away, or the fact that we wanted to see a house that day and she could meet us in an hour. Truly outstanding, you can't go wrong with having Marcie by your side
I cannot say enough positive things about Marcie...my experience with her was exceptional. She is bright and positive, extremely knowledgeable, and highly professional. She guided me through multiple co-ordinations and inspections, sent reminders on items I did not act quickly on, always had a fast answer for my dumb questions, she made house buying so easy and painless! I would recommend her to ANYONE looking to buy a property. Thanks again, Marcie!
Marcie Rhoads deserves a 10+ star rating. She was so incredibly helpful in every aspect. Patient. Informative. Knowledgeable. Polite. And her great sense of humor helped in stressful situations. As first-time home owners, we were faced with many new challenges and Marcie guided us the whole way through. We instantly felt that we were in the right hands working with her and we are very excited to start our new lives in our new home. I highly recommend Marcie to anyone looking to purchase a new [...]